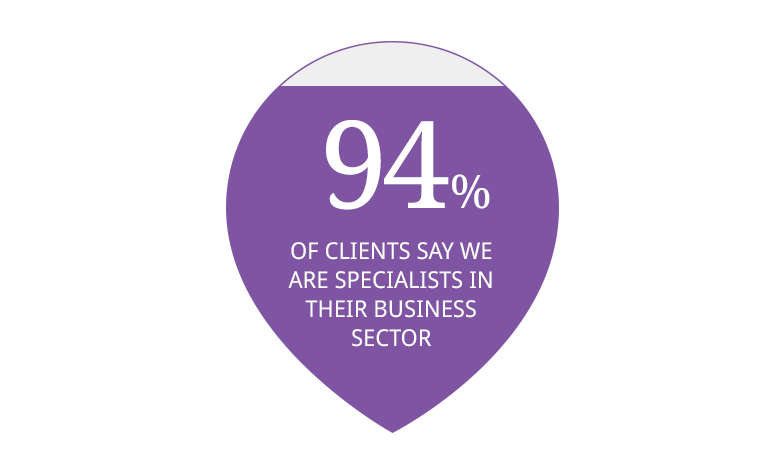 Sector specialists
As a specialist within the sectors that we serve, we understand the issues and trends that affect our clients and can advise which insurers and wordings are most suited to their specific requirements. Being a Lloyd's Broker means that we can access a comprehensive range of insurers, from global insurers to niche specialists, enabling us to offer our clients some of the best terms available in the market.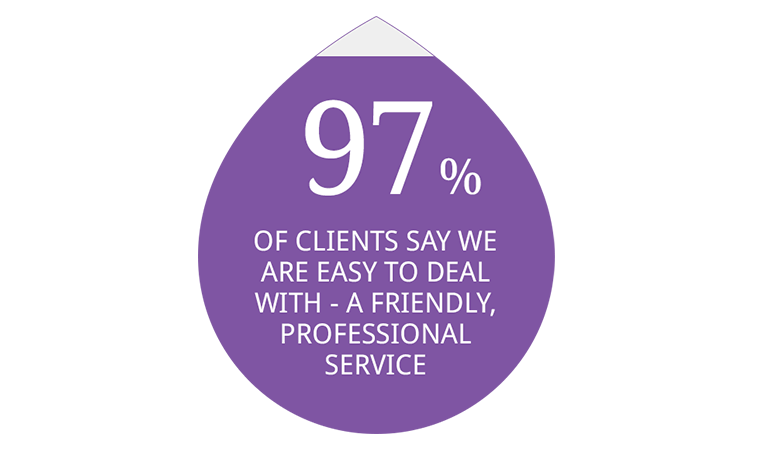 Personal Service
Underpinning our values as a company is our overarching focus on client service and satisfaction.  From the first moment you work with Protean Risk you will benefit from a dedicated account manager who is knowledgeable about your business sector. They take the time to understand your business, they represent you in the insurance market and they remain your key contact throughout the lifetime of your relationship.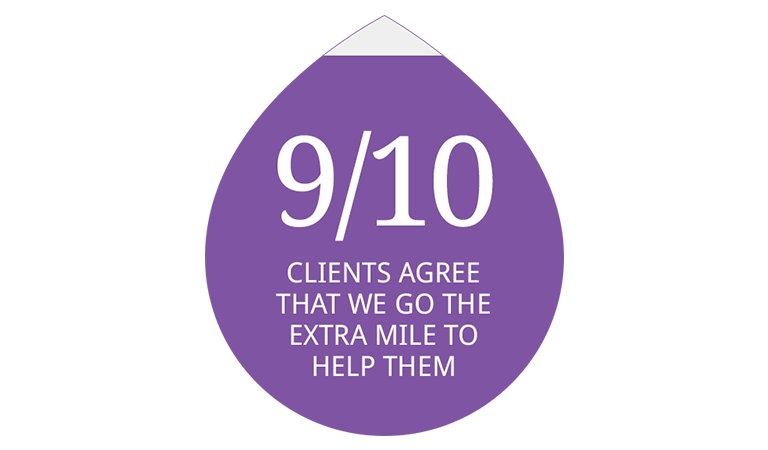 Problem Solvers
Our team of specialists and experts take the time and make the effort to really understand our clients' insurance challenges. Using our intelligence and ingenuity we deliver distinctive and, on occasions, unique solutions. This allows our clients to focus on their business and spend less time on insurance.
What our clients say
When starting a new business from scratch you meet a lot of new people and can be pleasantly surprised. This has been the case with Protean Risk, who I had not dealt with previously, but were introduced to whilst gaining FCA approval for our investment management firm. They have proved to be efficient and effective in obtaining competitive PI terms for us from the start and during our subsequent rapid growth.

Protean Risk has arranged the professional insurances for Ledbury Partners since we started the business. Throughout this time they have demonstrated an in-depth knowledge of the AIFM sector and our insurance requirements as a hedge fund manager. They continue to perform at a high level and we would definitely recommend them. 

The Angel Co Fund has been working with Protean for it's insurance needs as they have a great understanding of the requirements of an organization in the investment industry

We engaged Protean to provide the full range of insurance for Crowdcube. As a rapidly growing business, we needed a specialist broker that can provide the depth of expertise, whilst retaining a personal service and having been personally introduced to Protean, we are delighted that they have met all of our expectations and we would happily recommend them.

As a business newly authorised by the FCA, we have very specific PI requirements and also want to ensure the premium costs are competitive. Protean took time to understand our requirements and provide us with an efficient and responsive service. We can happily recommend their services.