PSD Bond - Safeguarding insurance option
Authorised Payment Institutions (APIs), Authorised E-Money Institutions (EMIs) and Credit Unions that issue e-money have a responsibility under the Payment Services Regulations 2017 (PSD2) and Electronic Money Regulations 2011 to ensure appropriate organisational arrangements are in place to protect safeguarded funds.
The regulations offer different Safeguarding methods, segregation or alternatively using an insurance contract or comparable guarantee. Segregation requires client funds to be deposited in separate accounts, ensuring they are kept separate to any account containing the firm's working capital and until now has been the only method available as no insurance cover has existed.
PSD Bond is available now, pioneered by Protean Risk, the first insurance contract which meets the requirements of the Payment Services Regulations 2017 and Electronic Money Regulations 2011. PSD Bond is supported by major insurers, including Lloyd's of London, giving strong financial security.
Deploying PSD Bond as an alternative, or complementary method of Safeguarding is delivering multiple benefits to APIs and EMIs including reducing their risk and facilitating capital release.
Key contacts
Tristan Sargeaunt, Dip CII


Director, Fintech and Payment Services

Substantial limits available
Flexible policy limits available on a case by case basis

'A' Rated financial security
PSD Bond is supported by major insurers, including Lloyd's of London, known for their financial strength and financial risk insurance heritage.

Individual, competitive pricing
Each PSD Bond policy is underwritten individually allowing companies with a superior risk profile and compliance regime to be recognised.

Multiple benefits
Easing the burden of Safeguarding via segregated accounts and delivering capital release.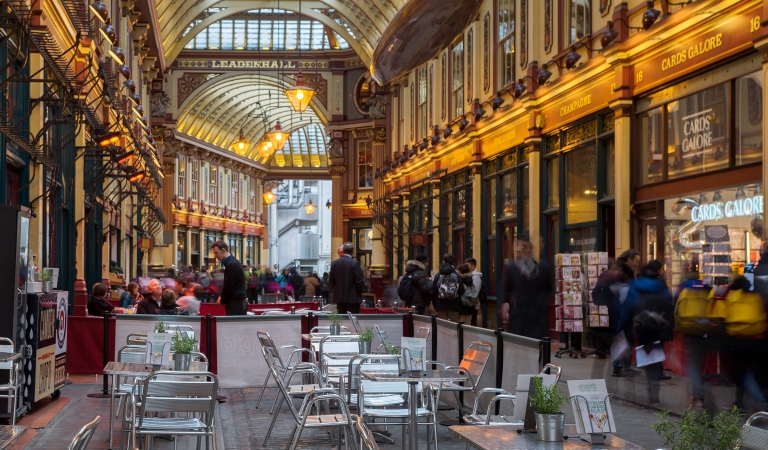 About Protean Risk
Protean Risk provides specialist insurance broking services to firms in the investment industry, financial services and technology sectors. We now have over 600 clients in these sectors ranging from start-ups to international corporations. 

When Protean Risk was formed in 2008, the aim was to combine the knowledge and experience gained from working for large, global insurance broking firms with a high level of personal service and attention.  We recognised the importance of this personal approach in helping companies achieve better insurance results.  Remaining true to our core values of sector specialisation, personal service and problem solving, has helped us to grow and in 2016 we became a Lloyd's Broker. 
Protean Risk has set itself apart in the Payments Sector by creating new insurance products and solutions.  As well as PSD Bond, we developed (what we believe was) the first 'PSD2 compliant' insurance policy and we subsequently place insurance for the majority of UK authorised AISP and PISP firms.