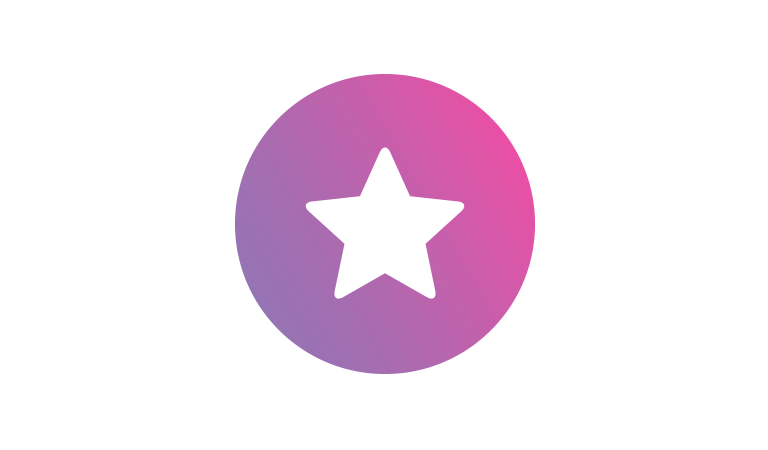 Insurance 'health check'
The insurance 'health check' is an optional service that may be particularly relevant to growth stage companies.  A free service that ascertains whether the insurance you have is keeping pace with your development and will continue to offer the protection you need as you grow. 
We consider generic and specific industry sector risk exposures, any contractual obligations you have and benchmark current insurance arrangements.  We pay attention to the adequacy of your assets, earnings and liability protection and review policy coverage, sums insured/limits of indemnity, exclusionary and restrictive policy and claims conditions, policy deductibles and insurance cost.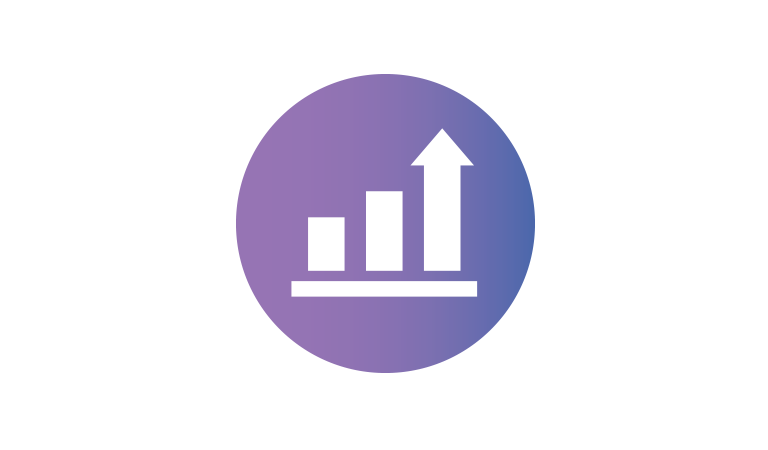 Specialist service
When you are moving at a pace, making decisions on the spot and growing fast you need a broker that can keep pace with you, understands your business and growth plans and is responsive throughout the year when you need to check-in.
Our high level of personal service and attention is geared toward start-up, early and growth stage companies.  We help to fill a gap in the market by offering easy and direct access to high quality insurance and risk advice. A personal approach that will help you achieve a better insurance outcome.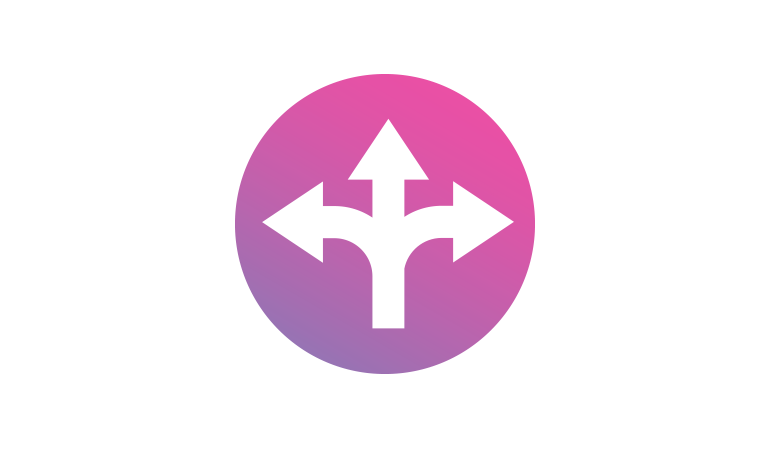 Insurance pricing efficiency
Protean Risk is a Lloyd's Broker so has access to the Lloyd's, niche, specialist and traditional insurance markets. This enables us to take the insurance 'health check' one step further and provide a competitive quotation that incorporates the changes we recommend.  Where the insurance 'health check' is not relevant or not required we can instead choose to obtain a comparable insurance quotation.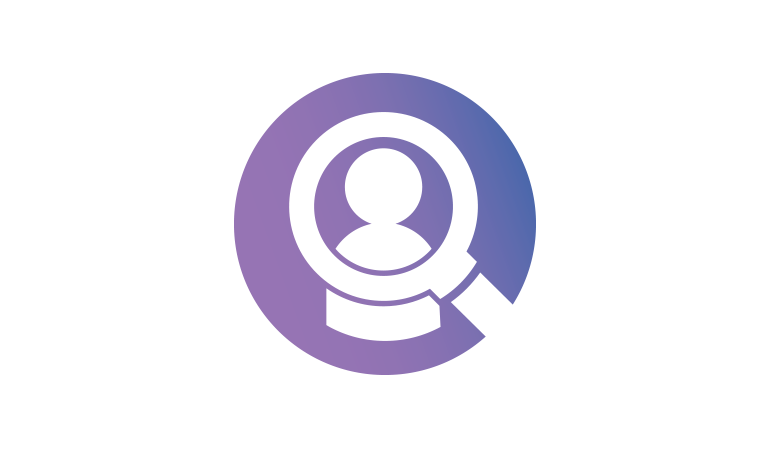 Individual service
We maintain an extremely high retention rate due to the value we put on our clients. Our focus today is as much on ensuring our existing clients receive the care and attention they deserve as it is on adding new clients.
What our clients say

We engaged Protean to provide the full range of insurance for Crowdcube. As a rapidly growing business, we needed a specialist broker that can provide the depth of expertise, whilst retaining a personal service and having been personally introduced to Protean, we are delighted that they have met all of our expectations and we would happily recommend them.

We needed to put in place our first policies after raising financing. We found Protean to be efficient, appropriate and very helpful.  We will use them next time!

Having used Protean to arrange insurance covers for our European and US operations, we have found the Protean team to be very helpful and professional. We are very happy that we can rely on their knowledge and expertise in the insurance market and I am sure they will be a partner we can trust to support our global growth.

As a business newly authorised by the FCA, we have very specific PI requirements and also want to ensure the premium costs are competitive. Protean took time to understand our requirements and provide us with an efficient and responsive service. We can happily recommend their services.