Protect your employees and your business
As a business you want to build a strong professional relationship with your staff and part of that includes ensuring they still have an income if they become seriously ill or injured and are unable to work. Group Income Protection provides peace of mind to your employees so that they know they're covered if they suffer from such setbacks, especially when they still have bills to pay and in many cases a family to support. 
With Group Income Protection, benefits can be paid until a set age or limited for a set period of time and start after an agreed deferred period. We also offer policies that include rehabilitation services to help the employee recover and return to work.
Other benefits can be included, such as:
Cover for an employer's liability for NI contributions
Long term supplementary benefit to cover continuing costs (such as pension contributions)
Short term supplementary benefit to cover extra costs of paying temporary staff (6 months – 1 year)
Final lump sum (e.g. to fund early retirement)
Working with our key Group Income Protection providers, we will help you navigate the myriad of options available to find the one that is right for your business and staff.
Key related services
get a quote   Employee Benefits Guide
Key contacts
Peter O'Neill, DipPFS


Account Director
Stuart Slater, DipPFS


Account Director
Amy Monk, Cert CII(FS)


Account Manager
Key benefits
An experienced team who can help tailor the right solution to meet your specific needs
Support through the lifetime of the scheme
Premiums are tax-deductible and treated as a business expense
Often includes support services such as rehabilitation to help the employee back to work
Build a strong relationship with your employees and give them peace of mind
What our clients say

We engaged Protean to provide the full range of insurance for Crowdcube. As a rapidly growing business, we needed a specialist broker that can provide the depth of expertise, whilst retaining a personal service and having been personally introduced to Protean, we are delighted that they have met all of our expectations and we would happily recommend them.

After speaking to a number of potential providers, we chose Protean to arrange our PI cover because we were impressed by their understanding of the unique characteristics of the specific niche market that we operate in and their ability to source bespoke cover at a competitive cost. I have no hesitation in recommending their services.

The Angel Co Fund has been working with Protean for it's insurance needs as they have a great understanding of the requirements of an organization in the investment industry
Latest insights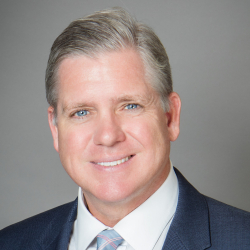 News / by Nathan Sewell
---
Well the time has come! Goodbye Protean Risk, you are in good hands. Read more...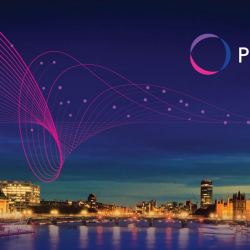 News / by Tom Spraggs
---
Tom Spraggs summarizes the key considerations as part of the new Investment Firms Prudential Regime. Read more...