What we offer
Many employers view the physical wellbeing of their employees as one of the most business critical risks and mitigate this exposure through the use of corporate Private Medical Insurance (PMI). Indeed, providing staff with the opportunity to access prompt, private medical treatment at a network of hospitals and clinics gives them the best opportunity to return to work swiftly which is good for them and good for business.
With many PMI providers now going one step further and addressing the prevention of staff illness through the provision of products and services to keep staff healthier, corporate PMI schemes are becoming more effective in helping to attract and retain the best staff, encouraging them to get active while helping to enhance your company's reputation.
Working with our key PMI providers, Protean Risk will help you navigate the myriad of options available to find the one that is right for your business and employees.
Key related services
Key contacts
Peter O'Neill, DipPFS


Account Director
Stuart Slater, DipPFS


Account Director
Amy Monk, Cert CII(FS)


Account Manager
Why you should try us
Unfettered access to all providers in the UK PMI Market
Thorough understanding of the complex underwriting process
Able to advise on a wide range of ancillary extensions
What our clients say

We engaged Protean to provide the full range of insurance for Crowdcube. As a rapidly growing business, we needed a specialist broker that can provide the depth of expertise, whilst retaining a personal service and having been personally introduced to Protean, we are delighted that they have met all of our expectations and we would happily recommend them.

We refer all of our PII enquiries to Protean because they have been able to find insurers for our clients when other brokers could not
Latest thinking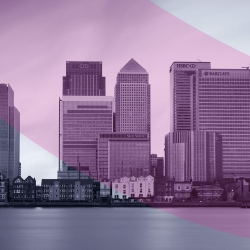 News / by Tristan Sargeaunt, Dip CII
---
09 December 2019 will be a crucial date. Read more...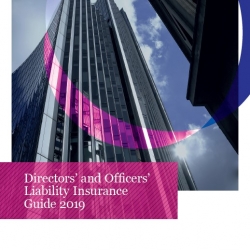 News / by Nathan Sewell
---
Read our latest guide covering the most frequently asked questions on Directors & Officers Insurance. Read more...