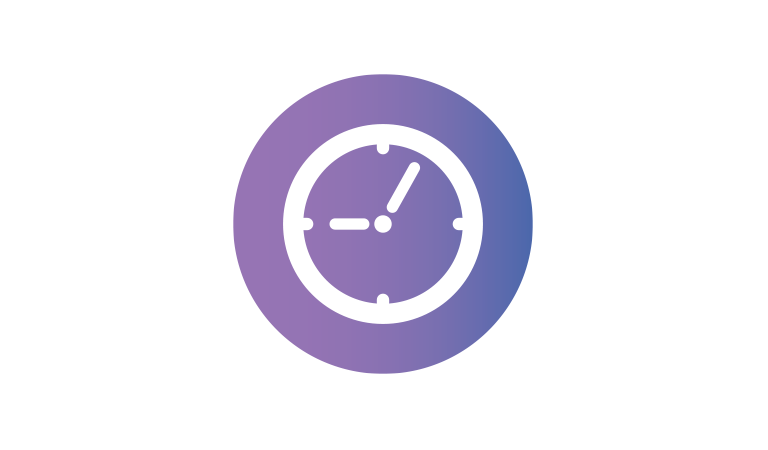 Simple application process
Rather than asking you to spend time completing long, tedious proposal forms we only require a simple online Statement of Facts which can take less than five minutes to complete. This asks for details of your business activities and for you to confirm certain facts so that we can establish if you fall within the parameters of the scheme.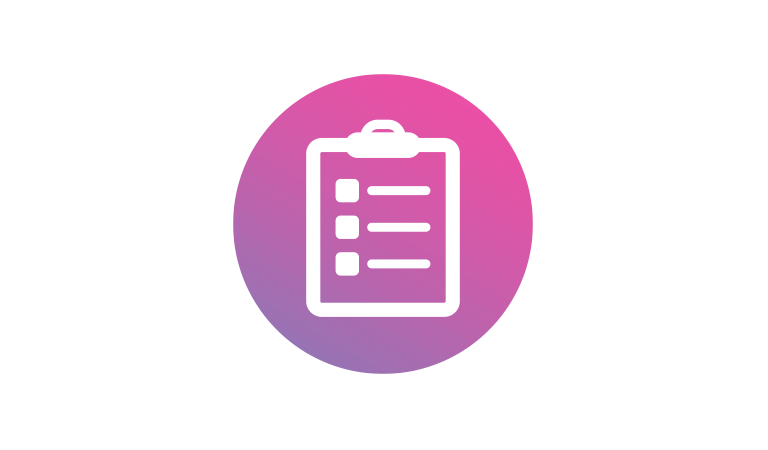 One business insurance policy
Save time with our menu approach offering a single package of Professional Indemnity, Directors' & Officers' Liability, Cyber Risks, Office Contents, Employers' and Public Liability Insurance. Benefit from a simplified insurance wording with less technical jargon and insurance industry-centric terminology.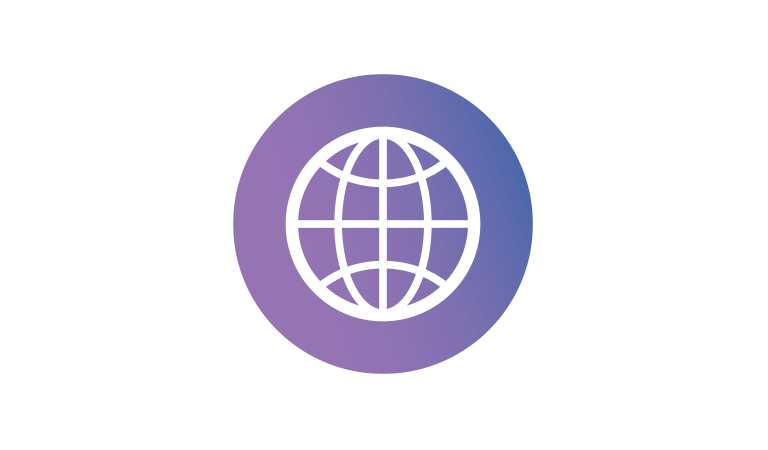 Cyber & Data Risks Cover
Seamlessly include Cyber & Data Risks Insurance within your policy. With our Professional Indemnity and Directors' & Officers' Liability insurance you automatically get £50,000 Cyber & Data Risks cover with the option to increase this limit. With data breaches becoming increasingly common, it's important to ensure the professional support to enable business continuity and protect your business against reputational damage.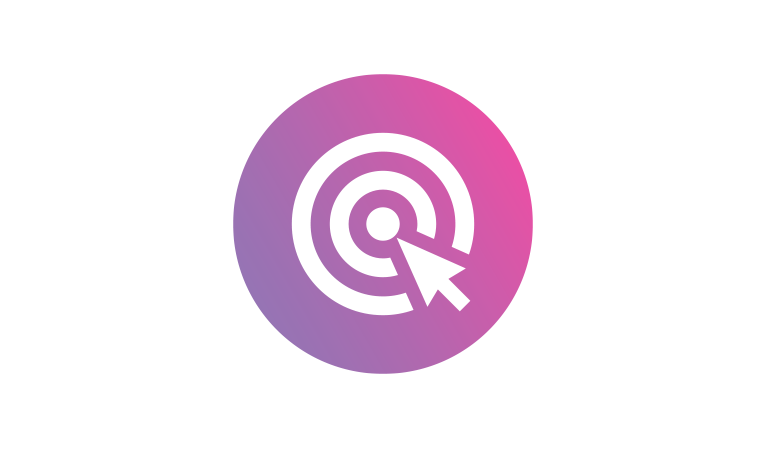 Competitive premiums
Hiscox selected to join forces with Protean Risk on this innovative scheme in view of the strong existing relationship and Protean Risk's investment industry and financial services specialisation. Working together allows our clients to take advantage of exclusive benefits and competitive premium rates.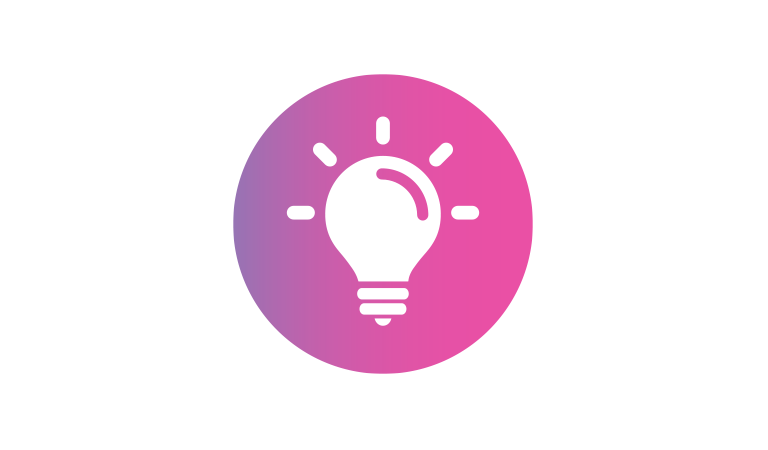 Interest free monthly payment
Benefit from interest free monthly instalments offered from select insurers, allowing you to spread premium payments and budget more effectively.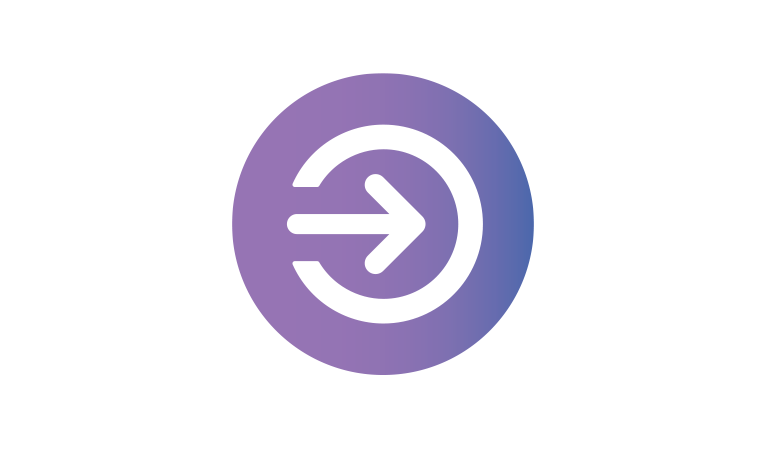 Simple renewal process
Save time and hassle. No renewal proposal forms, instead a simple anniversary declaration to enable us to understand whether your business has changed, for example substantially increased in size or extended its services.