Insurance designed for you
Seedrs and Protean Risk have created a Partnership Programme which allows Seedrs Alumni to qualify for an insurance 'health-check' at zero cost. The process does not require contact with your existing broker and will help identify any uninsured business risks or areas of coverage that may require a greater focus. We present our findings in a report based upon 'traffic light' analysis. The only commitment required by the Alumni Member is to respond to a brief information request including the provision of existing policy information.
 As a specialist insurance broker, Protean Risk maintains strong links to the investment sector, working with both investors and funded companies. We have a high proportion of fast-growth businesses as clients and are experts in advising companies and providing insurance that can scale effectively in a high-growth environment. We can offer clients a wide range of professional and general insurances which also includes employee benefit solutions and pension consulting.

Fast growth specialists
When you are growing fast you need a broker that can keep pace with you.

Provide insurance choice
As a Lloyd's Broker, Protean has all the insurance market access you will ever need. 

Offer insurance expertise
Our insurance 'health check' will ensure your cover is keeping pace with your growth.

Give you an individual service
We maintain an extremely high retention rate due to our service and added value.
Contact us now to find out more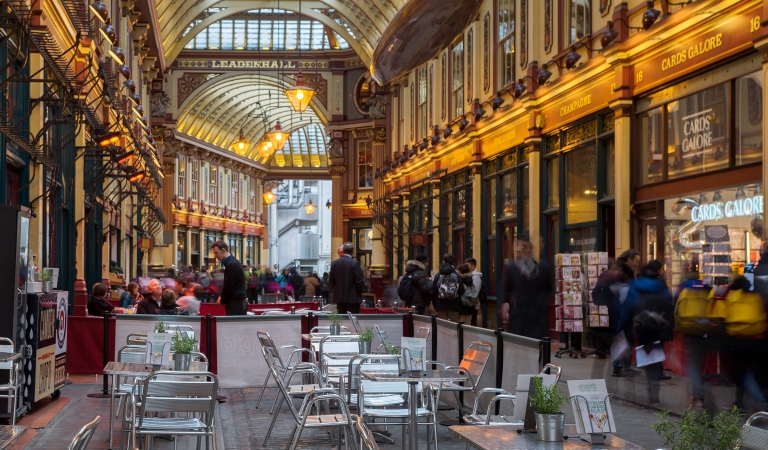 About Protean Risk
When we formed Protean Risk in 2008, our aim was to combine the knowledge and experience that we had gained working for large, global insurance broking firms with a high level of personal service and attention.  We recognised the importance of this personal approach in helping companies achieve better insurance results.
With extensive experience in the venture capital environment, we have an in-depth understanding of how the needs of companies develop as they start out on their journeys, through taking on initial and subsequent rounds of funding, and eventually on to a potential of an exit.  
As Protean Risk remains 100% owned by its Directors, it is not under any pressure to deliver returns to outside investors allowing our core values to remain undiluted. We remain as committed today as we did when we set out and would welcome the opportunity to discuss with you what that commitment could do for you and your business.
Specialist Insurance Guides