What we offer
The rising popularity of digital assets coupled with the consequence of losing private keys means custodians of these digital assets play a critical role in the cryptocurrency ecosystem.
Protean Risk recognise that digital asset storage providers require bespoke insurance solutions that meet and account for the way digital assets need to be protected, whether they are held in cold, warm, or hot storage. Fundamentally, the cover will seek to protect the private keys of third-party clients in the event of a loss, which can result from principle exposures such as, insider theft and hacks, as well as other risks, namely fire and flood.  According to Chainalysis, a blockchain-analysis firm based in New York City, about a fifth of all Bitcoin has been compromised due to loss of private keys. Protean Risk understand these complex exposures ensuring that we contemplate these risks with insurers.
If you are a newly formed or established business involved in digital asset storage and would like to discuss a quotation for a Digital Asset Vault Insurance policy, please contact a member of the team.
Why Protean Risk?
Affiliate members of CryptoUK - the first self-regulatory trade association for the UK cryptoasset sector
Dynamic team that are dedicated to digital asset-based risks
Strong relationships with specialist insurers
Awareness of insurance market appetite and insurable risks
Bespoke service with efficient turnaround times
Key contacts
Key related services
Protean Risk is a proud member of CryptoUK:
What our clients say

After speaking to a number of potential providers, we chose Protean to arrange our PI cover because we were impressed by their understanding of the unique characteristics of the specific niche market that we operate in and their ability to source bespoke cover at a competitive cost. I have no hesitation in recommending their services.

We engaged Protean to provide the full range of insurance for Crowdcube. As a rapidly growing business, we needed a specialist broker that can provide the depth of expertise, whilst retaining a personal service and having been personally introduced to Protean, we are delighted that they have met all of our expectations and we would happily recommend them.

We refer all of our PII enquiries to Protean because they have been able to find insurers for our clients when other brokers could not

Latest thinking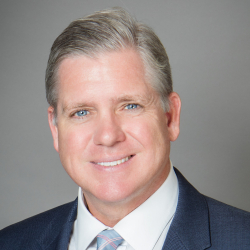 News / by Nathan Sewell
---
Well the time has come! Goodbye Protean Risk, you are in good hands. Read more...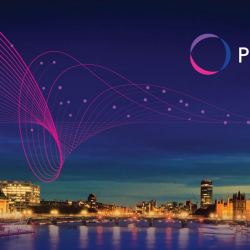 News / by Tom Spraggs
---
Tom Spraggs summarizes the key considerations as part of the new Investment Firms Prudential Regime. Read more...