What we offer
Although often overlooked, one of the most significant risks to a business is a key person becoming unable to contribute due illness, injury or death.  
Key Person Insurance products provide a fixed monetary sum, agreed at inception, to help ease the financial burden following the loss of a key person. It provides a financial safety net, giving you breathing space to consider what happens next and could be deployed in a number of ways including recruitment, training, the payment of outstanding finance or even the purchase of shares in the event of a deceased shareholder.
We are able to quickly and efficiently tailor a solution to meet your particular business requirements. Our expertise in the investment sector is combined with knowledge of the products available and access to a broad range of protection solutions. 
Why you should try us
Consultative approach to protecting your key people
Take the time to understand your business
Protecting the underlying value of your business
Access to wide range of insurers including Lloyd's
Key related services
What our clients say
We have used Protean as broker for our PI insurance since we set up our business. They have always been responsive and are both experienced and knowledgeable about the requirements of Financial Services firms and the risks we face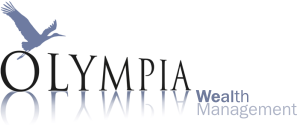 We engaged Protean to provide the full range of insurance for Crowdcube. As a rapidly growing business, we needed a specialist broker that can provide the depth of expertise, whilst retaining a personal service and having been personally introduced to Protean, we are delighted that they have met all of our expectations and we would happily recommend them.

Having used Protean to arrange insurance covers for our European and US operations, we have found the Protean team to be very helpful and professional. We are very happy that we can rely on their knowledge and expertise in the insurance market and I am sure they will be a partner we can trust to support our global growth.

Latest thinking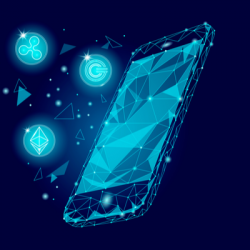 News / by Tristan Sargeaunt
---
Protean Risk's response to Treasury Select Committee's 'Report and Finding on Crypto-Assets' Read more...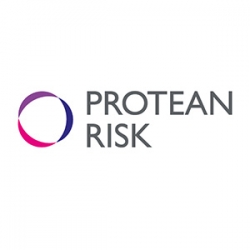 News / by Omar Elhag
---
Protean Risk have become an affiliate member of CryptoUK Read more...