What we offer
Wealth Managers operate in a highly regulated environment and must comply with the rules set out by the Financial Conduct Authority (FCA). Whilst it is mandatory for Wealth Managers to purchase Professional Indemnity Insurance, the quality of insurance varies greatly. Only a specialist broker will be able to guide you through the process and ensure that you get the cover that is right for you.
Advising FCA Regulated entities on insurance matters is Protean Risk's core business. We understand different insurers' capabilities, strengths and weaknesses so we can identify the insurers likely to provide the best terms and pricing for your risk profile, which we then benchmark internally.
What makes Protean Risk stand out is our expertise in the key risk areas of Professional Indemnity, Directors' & Officers' Liability and Cyber Risk. This has resulted in over 90% of our clients describing us a 'experts in their business sector' in a recent independently managed client survey.
Why Protean Risk?
Expert advice for Wealth Managers
Professional Liability specialists
Key contacts
Julian Brincat, BA (Hons)


Director, IFA
Richard Austwick BA Dip CII


Account Director - Financial Institutions Team Leader
Nick Parkins BSc Cert CII


Account Executive
Key related services
What our clients say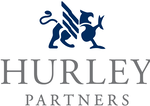 When starting a new business from scratch you meet a lot of new people and can be pleasantly surprised. This has been the case with Protean Risk, who I had not dealt with previously, but were introduced to whilst gaining FCA approval for our investment management firm. They have proved to be efficient and effective in obtaining competitive PI terms for us from the start and during our subsequent rapid growth.

The team at Protean Risk were able to give expert advice and demonstrate an in-depth knowledge of the IFA insurance market which allowed us to save money and retain our current insurer. It is very appealing to work with a broker that matches our own profile and has similar values in relation to client service. We would highly recommend them

After speaking to a number of potential providers, we chose Protean to arrange our PI cover because we were impressed by their understanding of the unique characteristics of the specific niche market that we operate in and their ability to source bespoke cover at a competitive cost. I have no hesitation in recommending their services.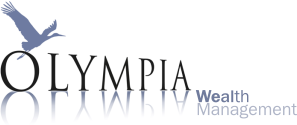 We have used Protean as broker for our PI insurance since we set up our business. They have always been responsive and are both experienced and knowledgeable about the requirements of Financial Services firms and the risks we face
Latest thinking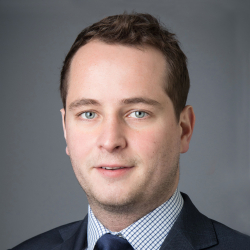 News / by Richard Austwick, Dip CII
---
An insurance solution that has been approved by local regulators. Read more...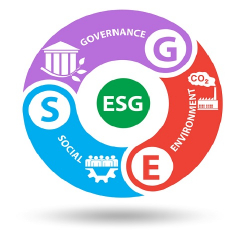 News / by Edward Pring
---
Financial Institutions can overlook their exposure to ESG risks. Read more...