What we offer
The protection of client funds remains high on the agenda of investors with significant numbers having lost out due to the insolvency of regulated firms holding client money in the UK.
Whilst investors understand the Financial Services Compensation Scheme (FSCS) can protect client funds held up to £50,000, the risks to their funds above this level drives different behaviours which can even include multiple deposits across multiple providers.
Client Funds Protection Insurance is now available to deal with these concerns and is proving popular with entities holding client funds seeking to gain a competitive advantage. A policy can provide protection on a per client basis, aggregated over the policy period and is underwritten by London-market insurers that enjoy 'A' financial strength ratings from Standard & Poors and other agencies. 
Why you should try us
Protection on a per client basis
Gives you a competitive advantage
Effective marketing tool
Encourages your client to allow you to hold larger sums in custody
Potential to attract mid - high net worth investors
Key related services
What our clients say
We engaged Protean to provide the full range of insurance for Crowdcube. As a rapidly growing business, we needed a specialist broker that can provide the depth of expertise, whilst retaining a personal service and having been personally introduced to Protean, we are delighted that they have met all of our expectations and we would happily recommend them.

Finding the right insurance when you operate in a very niche market is difficult. Protean owned the whole process – making it easy and finding us a product that was far better than we anticipated. Their help and guidance was second to none

Having used Protean to arrange insurance covers for our European and US operations, we have found the Protean team to be very helpful and professional. We are very happy that we can rely on their knowledge and expertise in the insurance market and I am sure they will be a partner we can trust to support our global growth.

We refer all of our PII enquiries to Protean because they have been able to find insurers for our clients when other brokers could not

Latest thinking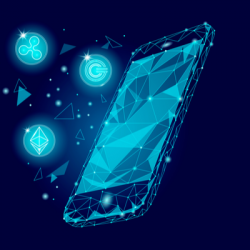 News / by Tristan Sargeaunt
---
Protean Risk's response to Treasury Select Committee's 'Report and Finding on Crypto-Assets' Read more...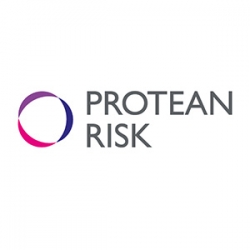 News / by Omar Elhag
---
Protean Risk have become an affiliate member of CryptoUK Read more...