What we offer
The protection of client funds remains high on the agenda following recent insolvencies of regulated firms holding client money in the UK. Nowadays, investors need greater reassurance that their investments will be protected should an authorised investment firm go out of business.
Currently the Financial Services Compensation Scheme (FSCS) provides last resort protection for clients of UK authorised financial services firms in the event such a firm does not have the capital to pay the claims made against it. The FSCS guarantee up to £85,000 per customer. However, some customers need protection that go above that threshold.
To address these concerns, Protean Risk currently offer Excess of FSCS Insurance, which allows UK authorised investment firms to provide additional protection above the £85,000 threshold provided by the FSCS. This has been very effective in protecting retail clients who are eligible claimants under the FSCS.
Client Funds Protection Insurance is now available to deal with these concerns and is proving popular with entities holding client funds seeking to gain a competitive advantage. A policy can provide protection on a per client basis, aggregated over the policy period and is underwritten by London-market insurers that enjoy 'A' financial strength ratings from Standard & Poors and other agencies. 
Why Protean Risk?
Protection on a per client basis
Gives you a competitive advantage
Effective marketing tool
Encourages your client to allow you to hold larger sums in custody
Potential to attract mid - high net worth investors
Key contacts
Tristan Sargeaunt, Dip CII


Managing Director
Bethany Thomas, MA Hons (Cantab) Dip CII


Account Director, Financial Institutions Team Leader
Fergus Bracher, Cert CII


Account Manager
Key related services
Resources
What our clients say

We engaged Protean to provide the full range of insurance for Crowdcube. As a rapidly growing business, we needed a specialist broker that can provide the depth of expertise, whilst retaining a personal service and having been personally introduced to Protean, we are delighted that they have met all of our expectations and we would happily recommend them.

Having used Protean to arrange insurance covers for our European and US operations, we have found the Protean team to be very helpful and professional. We are very happy that we can rely on their knowledge and expertise in the insurance market and I am sure they will be a partner we can trust to support our global growth.

We refer all of our PII enquiries to Protean because they have been able to find insurers for our clients when other brokers could not
Latest thinking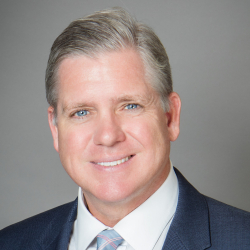 News / by Nathan Sewell
---
Well the time has come! Goodbye Protean Risk, you are in good hands. Read more...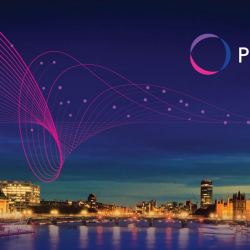 News / by Tom Spraggs
---
Tom Spraggs summarizes the key considerations as part of the new Investment Firms Prudential Regime. Read more...