What we offer
The purpose of the due diligence exercise is primarily to analyse the existing insurance arrangements, comment on any uninsured risks and highlight potential future enhancements to ensure optimal structuring.
Risk and insurance due diligence requires in-depth experience and disciplined analysis. Our clients receive a risk report which identifies areas of concern graded as red, amber or green depending on the significance.
Using our specialist knowledge of the insurance market we can also guide and highlight on any premium issues which could impact negotiations and potentially unlock savings and future value.
Why you should try us
A fast and effective service that you can rely on
Experienced in transactions ranging from £20m to £2bn
90% of our clients rated our service as 'good' or 'excellent'
 Key related services
Why clients choose us
Sector Specialists
94% of clients say we are specialists in their business sector
Personal Service
97% of clients say we are easy to deal with - a friendly, professional service
Problem Solvers
9 out 10 clients agree we go the extra mile to help them
Latest thinking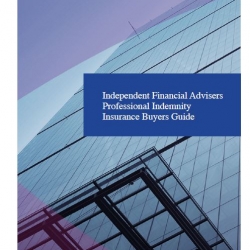 News / by Julian Brincat
---
How to improve the management of your PII renewal and ultimately achieve a better result Read more...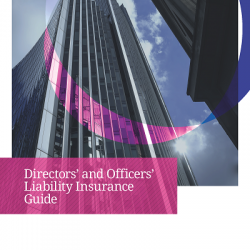 News / by Nathan Sewell
---
Answers to 21 frequently asked questions, including claims examples, trends and top 5 sources of exposure. Read more...