What we offer
Employers are responsible for the health and safety of their employees while they are at work. The Employers' Liability (Compulsory Insurance) Act 1969 ensures that a company must have at least £5 million of insurance cover although most insurers offer £10 million as standard. Employers' Liability Insurance enables a company to meet the cost of compensation for their employees' injuries, illness or death whether they are caused on or off site. A company can be fined if it does not hold a current Employers' Liability Insurance policy which complies with the law.
Public Liability Insurance covers a company for claims made against it by members of the public or other businesses, whilst it is not a legal requirement it is considered good business practice to have coverage in place.
For certain types of company, Employers' Liability and Public Liability Insurance can be purchased as part of an Office Combined Package Policy.
Why Protean Risk?
Knowledgeable about EL and PL Insurance
EL & PL can be purchased via an Office Combined Policy
Fast and efficient declaration-based process
Over 90% of our clients rated our service as 'good' or 'excellent'
Key contacts
Bethany Thomas, MA Hons (Cantab) Dip CII


Account Director, Financial Institutions Team Leader
Richard Austwick BA Dip CII


Senior Account Manager
Key related services
What our clients say

We engaged Protean to provide the full range of insurance for Crowdcube. As a rapidly growing business, we needed a specialist broker that can provide the depth of expertise, whilst retaining a personal service and having been personally introduced to Protean, we are delighted that they have met all of our expectations and we would happily recommend them.
Latest thinking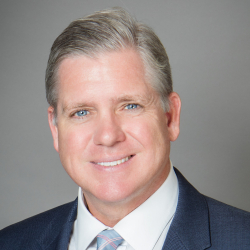 News / by Nathan Sewell
---
Well the time has come! Goodbye Protean Risk, you are in good hands. Read more...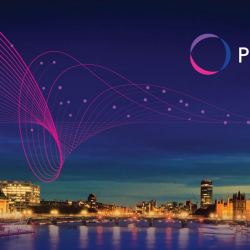 News / by Tom Spraggs
---
Tom Spraggs summarizes the key considerations as part of the new Investment Firms Prudential Regime. Read more...