What we offer 
The Protean Risk Insurance Health Check ensures that portfolio companies have suitable insurance arrangements in place to protect against unforeseen losses. It is a desktop study that considers the investee company's industry sector, risk exposures and benchmarks their current insurance arrangements to review whether they have adequate protection in place.
The Insurance Health Check specifically analyses policy coverage, sums insured, policy limits, policy endorsements and exclusions, along with benchmarking current premium levels.
Why Protean Risk?
Proven Insurance Health Check 
A fast and effective service that you can rely on
D&O Insurance expertise, a key discipline at Protean Risk
Key related services
Why clients choose us
Expertise
95% of responding clients agree that we are specialists in their business sector
Service Excellence
90% of responding clients rated our quality of service as very good or excellent
Commitment
90% of responding clients agree we go the extra mile to help their business
Latest thinking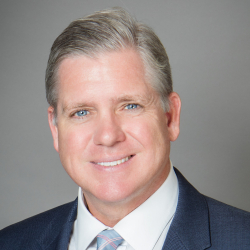 News / by Nathan Sewell
---
Well the time has come! Goodbye Protean Risk, you are in good hands. Read more...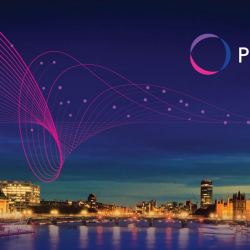 News / by Tom Spraggs
---
Tom Spraggs summarizes the key considerations as part of the new Investment Firms Prudential Regime. Read more...